2019 Sponsor List
Purple Sponsor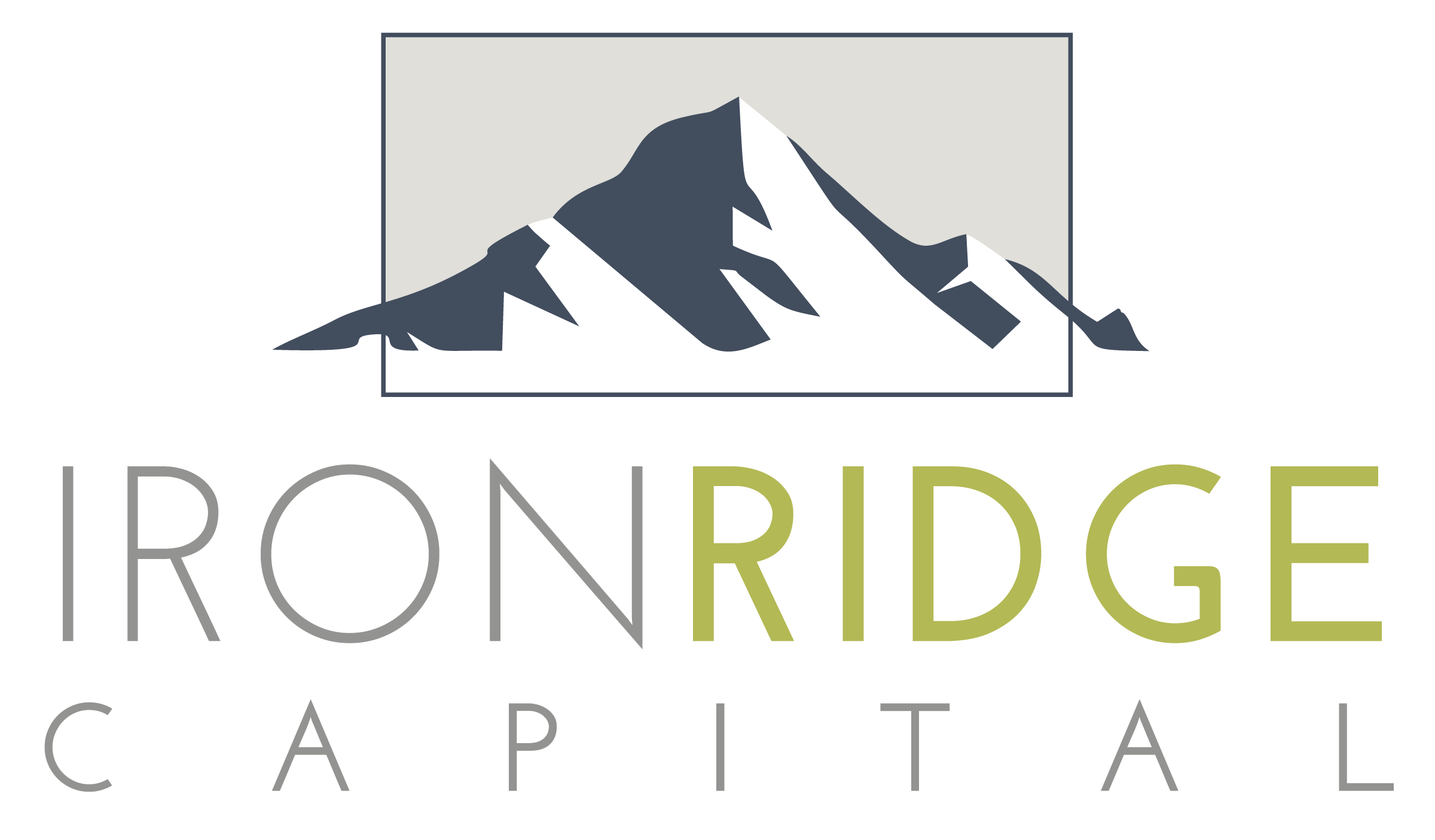 Ironridge Investments, LLC is a Seattle-based real estate investment and management company that offers investors access to stable income-producing projects with the high returns typical of redevelopment. They strongly believe in the multi-family market, which comprises the bulk of their long-term portfolio.
---
Gold Sponsor

Socius works with successful businesses and individuals. Our clients are involved in various industries, including real estate, manufacturing, product distribution, retail, technology and professional services. Whether a business or an individual, our clients can expect the highest level of professional service available.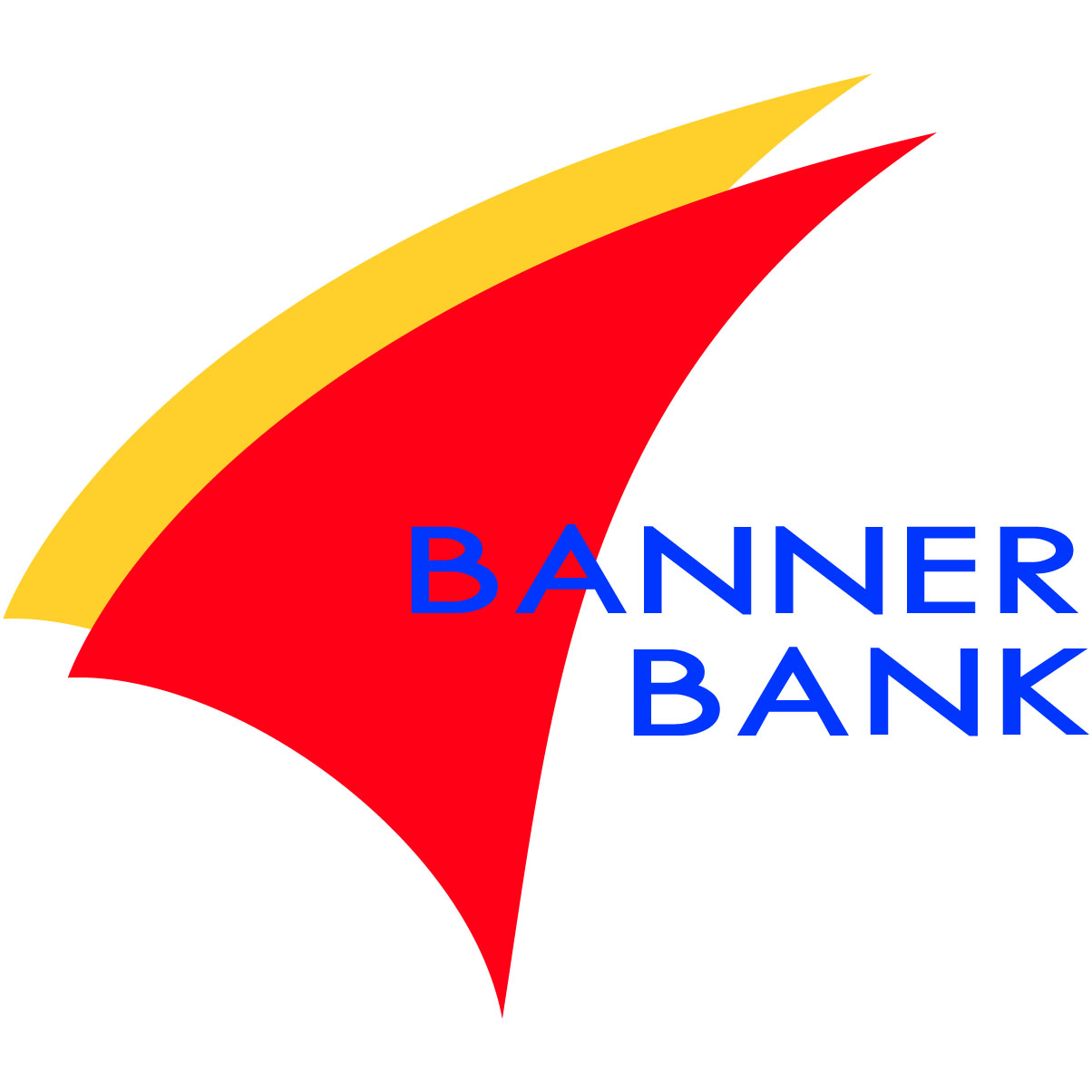 It's been 125 years, and Banner Bank remains committed to being the best provider of financial services in the West. Throughout their history, they have focused on delivering competitive financial services to the clients they serve. Their motto, 'Do the right thing,' is much more than a slogan at Banner Bank. It's truly what they expect of their employees and one another as colleagues.
---
Dinner Buffet Sponsor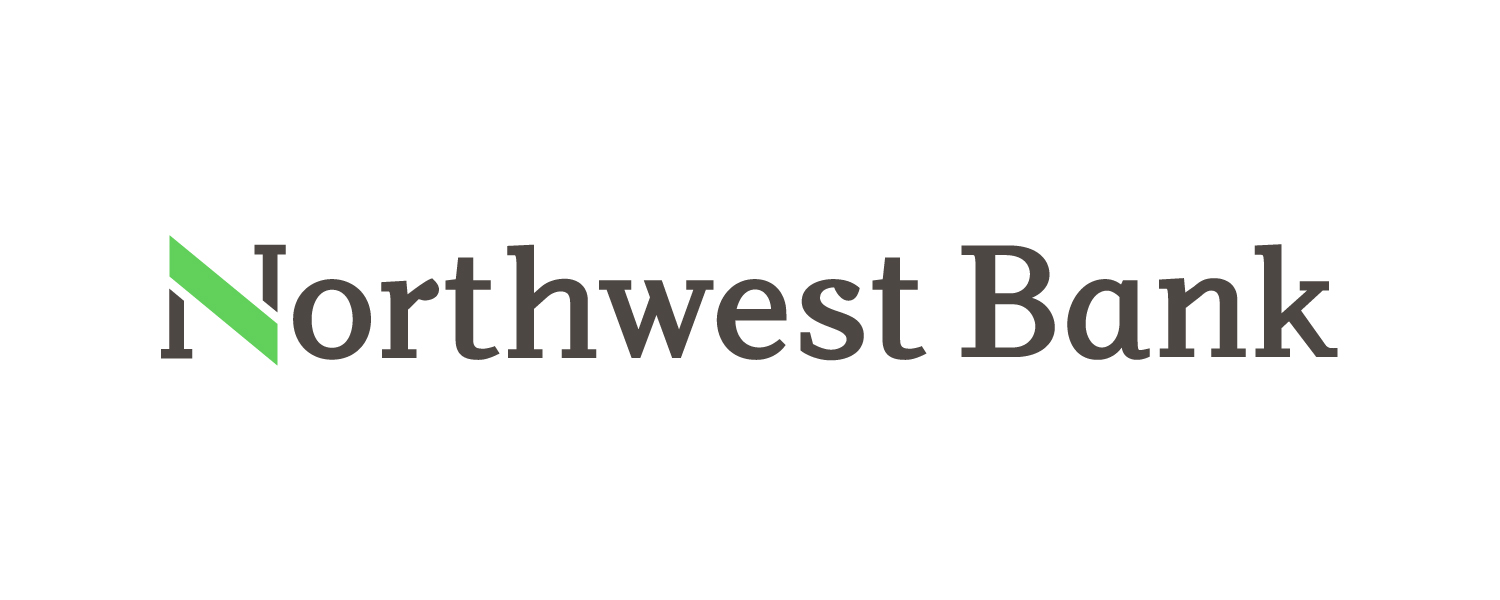 Founded in Boise, ID in 2008 on the idea that a banker's experience matters and exceptional service should be expected. Our founders were business people who thought banks should provide financial solutions that fuel success, not roadblocks that hinder i
---
Par 3 Playoff Sponsor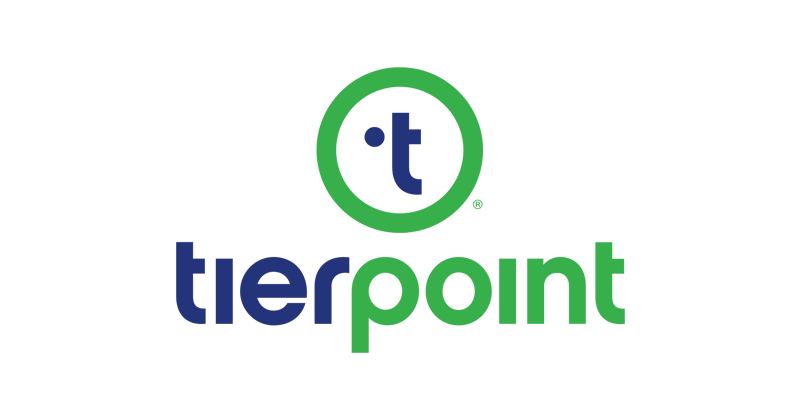 In the cloud and in our many data centers, TierPoint delivers secure, reliable, and connected infrastructure solutions at the Internet's edge. We meet you where you are in your journey to solve for data storage, compute, and recovery. Our customer-first culture delivers for every client. With experts across the U.S., we offer in-depth knowledge of your regional economy and meet with you face-to-face to discuss your challenges and business goals.
---
Lunch Sponsor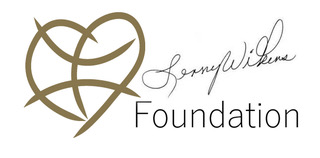 Our passion lies in the enrichment, education and health of our youth. The Lenny Wilkens Foundation funds organizations that help young people reach their full potential while honoring their dignity and self-respect, regardless of circumstances.
---
Hole Sponsor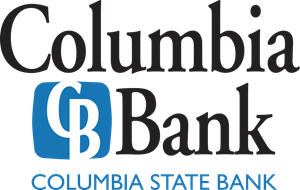 Wherever you're headed, Columbia Bank has the people and resources to help get you there. It starts with "hello." We never forget a name or a face. Real human beings answer our phones. And our commitment to providing all the services required to help build strong Northwest communities is firmly rooted in our DNA.

Today, NuLeaf Office Solutions supports its customers, the market and local business by driving innovation in the print and office supply management industries. By openly sharing our knowledge and technology, we help customers better understand and define their print and office supply needs, take control of the associated costs, and grow their business more efficiently and cost-effectively.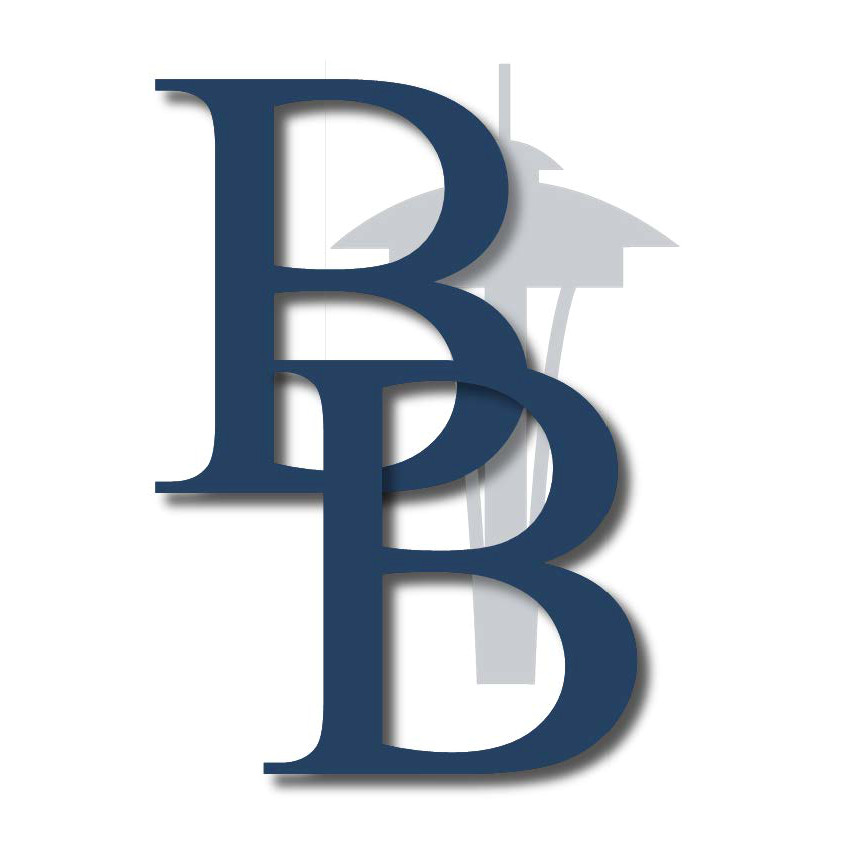 Brown & Brown, Inc. is the sixth largest independent insurance brokerage in the nation. We provide risk management solutions to help protect what our customers value most. Our four business segments, Retail, National Programs, Wholesale, and Services, offer insurance products and services to businesses, corporations, governmental institutions, professional organizations, trade associations, families, and individuals.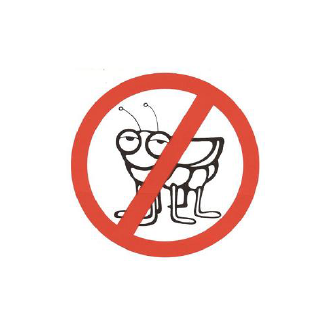 Today our service is provided by local technicians across the state to a vast array of commercial and residential customers. We are still the major supplier of fumigation services, a leading innovator in pest bird solutions, and a consistent provider of the latest general pest control methods. We appreciate the vast local support of our "historical" Northwest company and we value our long-term friendships with customers and friends.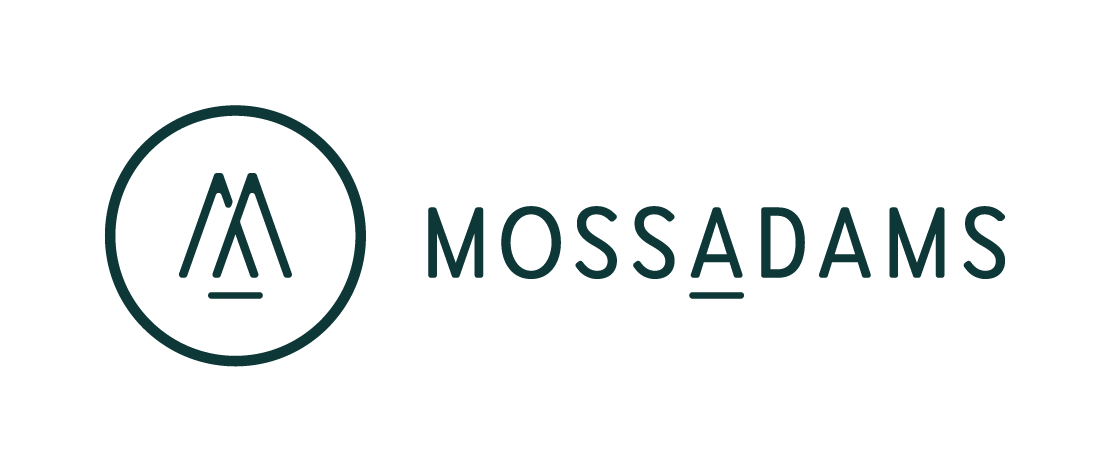 With more than 2,900 professionals and staff across more than 25 locations in the West and beyond, we work with many of the world's most innovative companies and leaders. Our strength in the middle market enables us to advise clients at all intervals of development.