2019 Sponsor List

Today, NuLeaf Office Solutions supports its customers, the market and local business by driving innovation in the print and office supply management industries. By openly sharing our knowledge and technology, we help customers better understand and define their print and office supply needs, take control of the associated costs, and grow their business more efficiently and cost-effectively.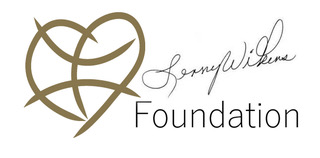 Our passion lies in the enrichment, education and health of our youth. The Lenny Wilkens Foundation funds organizations that help young people reach their full potential while honoring their dignity and self-respect, regardless of circumstances.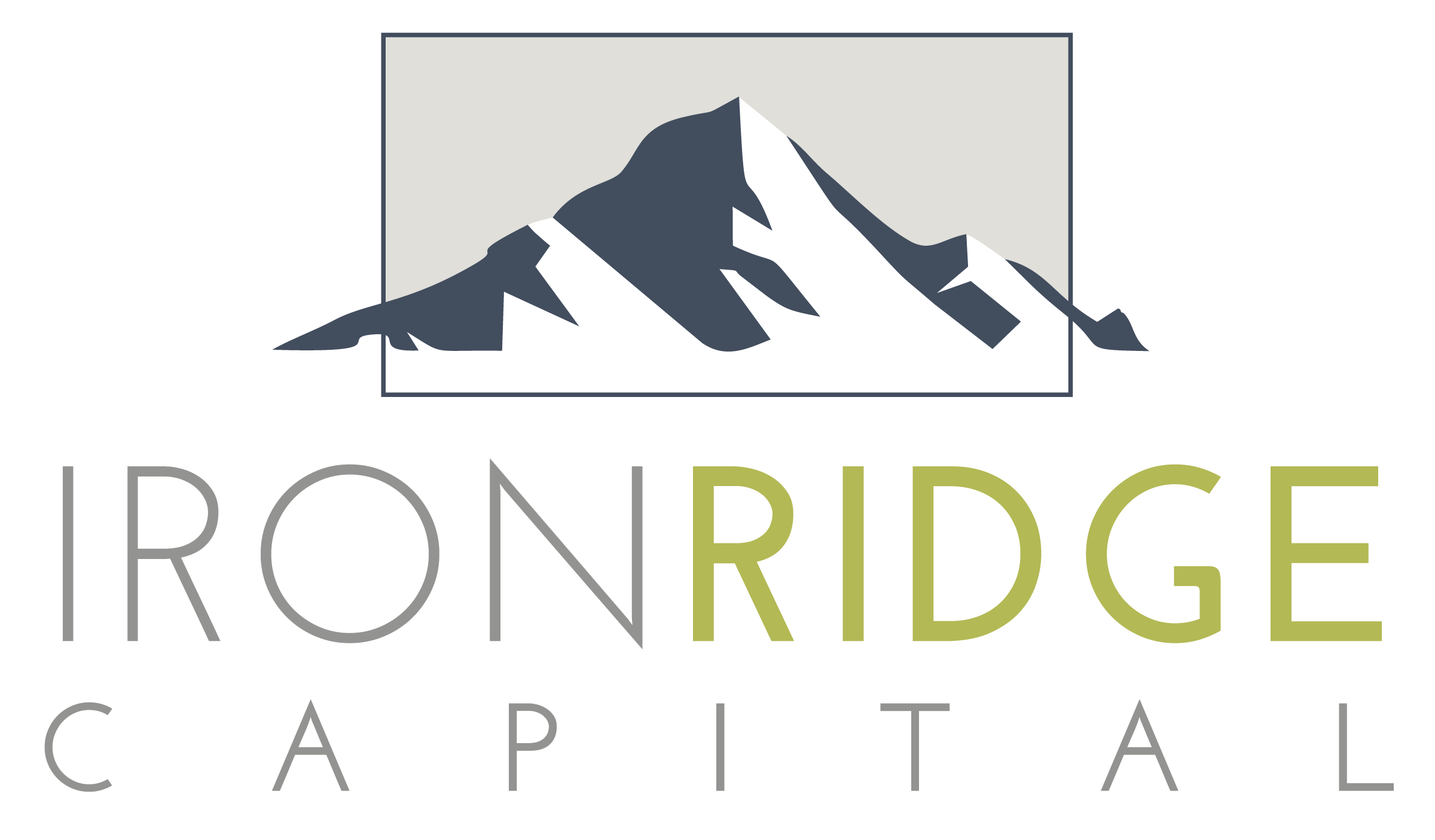 Ironridge Investments, LLC is a Seattle-based real estate investment and management company that offers investors access to stable income-producing projects with the high returns typical of redevelopment. They strongly believe in the multi-family market, which comprises the bulk of their long-term portfolio.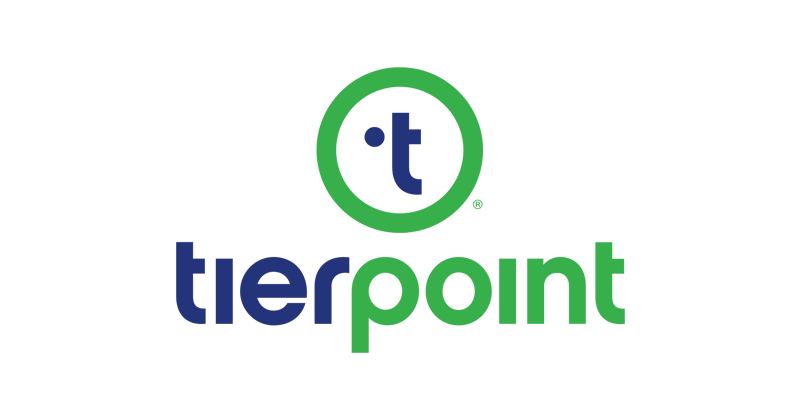 In the cloud and in our many data centers, TierPoint delivers secure, reliable, and connected infrastructure solutions at the Internet's edge. We meet you where you are in your journey to solve for data storage, compute, and recovery. Our customer-first culture delivers for every client. With experts across the U.S., we offer in-depth knowledge of your regional economy and meet with you face-to-face to discuss your challenges and business goals.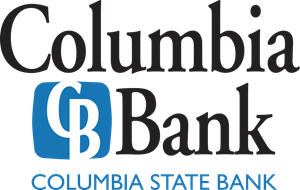 Wherever you're headed, Columbia Bank has the people and resources to help get you there. It starts with "hello." We never forget a name or a face. Real human beings answer our phones. And our commitment to providing all the services required to help build strong Northwest communities is firmly rooted in our DNA.